Examples from courses in basic drawing
These are samples from my experience in the drawing classes of the Preliminary Year (Vorkurs) at the Kunstgewerbeschule in Basel, Switzerland, and from a few later courses in drawing at the Fachklasse level.
Drawing classes started as a mixture of freehand structural studies with pencil or charcoal (three 3-hour classes a week); technical drawing with ruling pens and drawing instruments (4 hours a week); and perspective drawing, mostly with T-squares and set squares (4 hours a week.
The rest of the school week was filled out with classes in graphic exercises, color, color and form, textile design, material studies, spatial design, lettering, drawing from nature, drawing primitive sculptures and plaster casts, and drawing from memory.
Semesters were 20 weeks long with about 40 hours in each week, including classes Saturday mornings.
Most of these examples are from my basic drawing classes, with work from a few classes in subsequent years.
A 4-volume set of books about the Vorkurs at the Basel Kunstgewerbeschule, Basic Principles of Design, by Manfred Maier is still available.
Vine charcoal drawings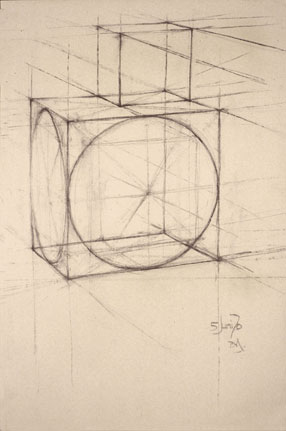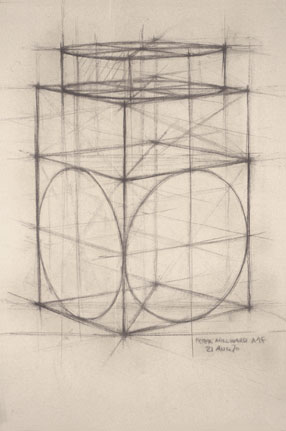 Pencil drawings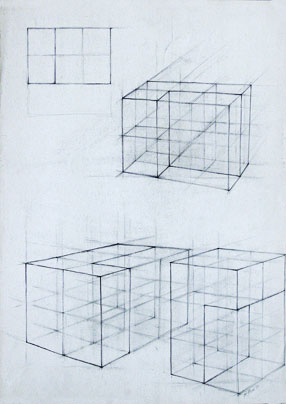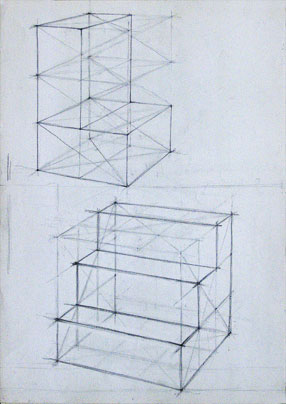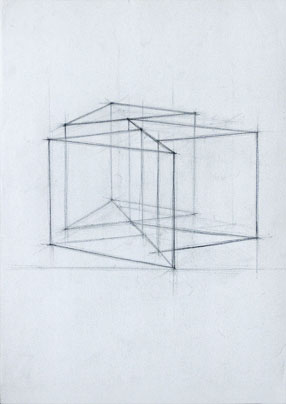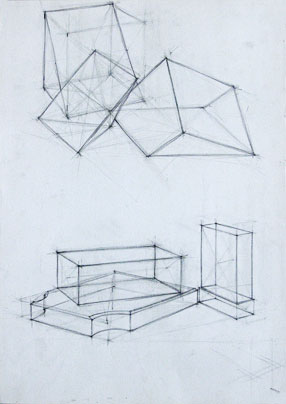 Vine charcoal drawings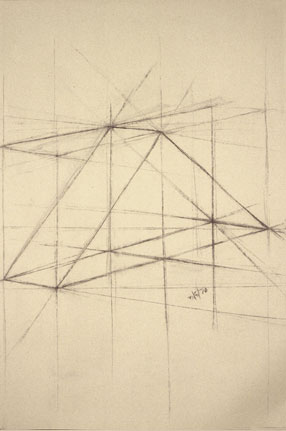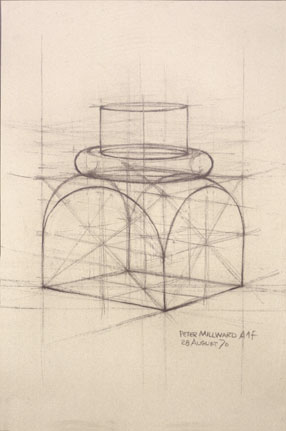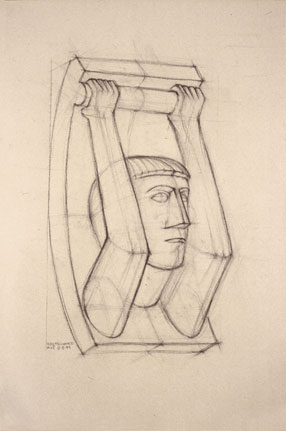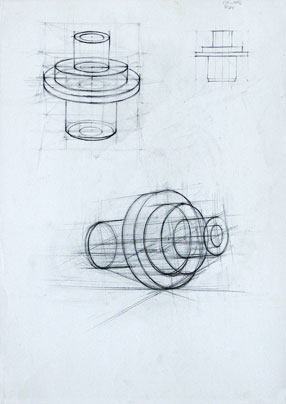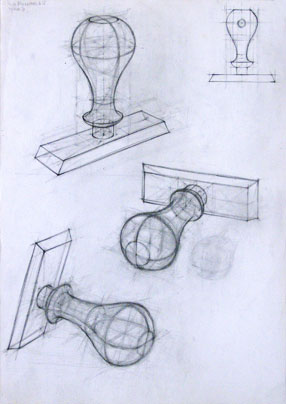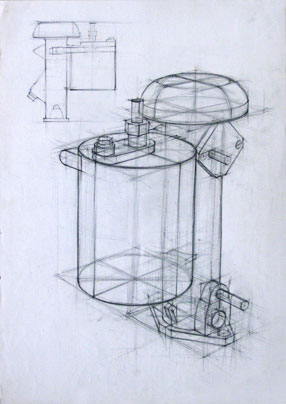 Vine charcoal drawings: plaster casts; masks from the ethnological musem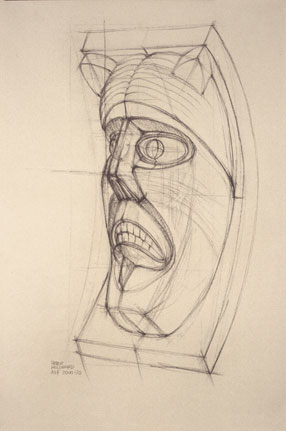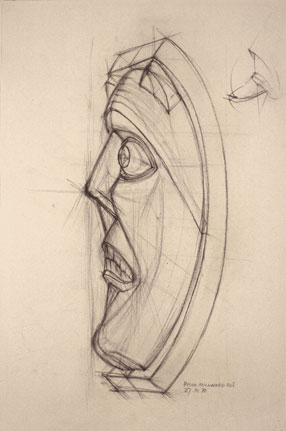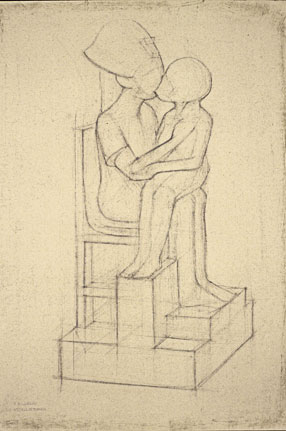 Pencil drawings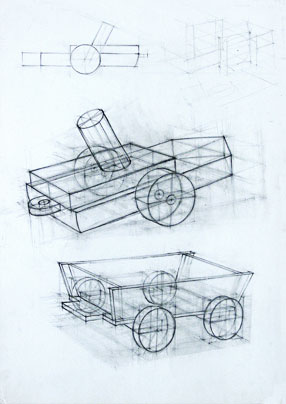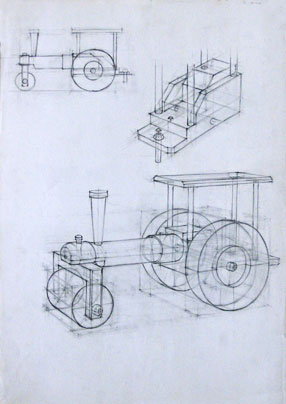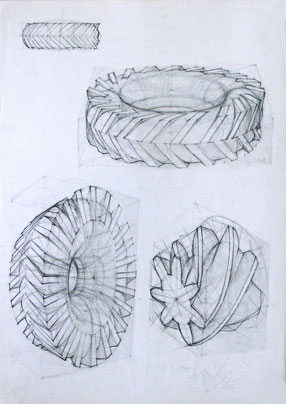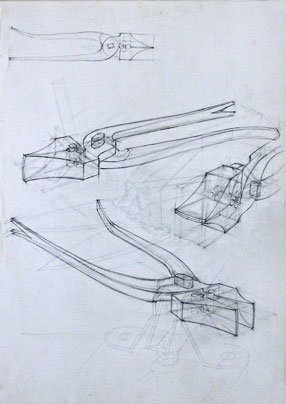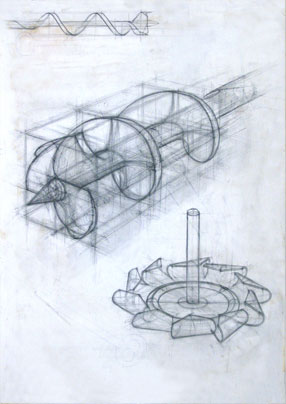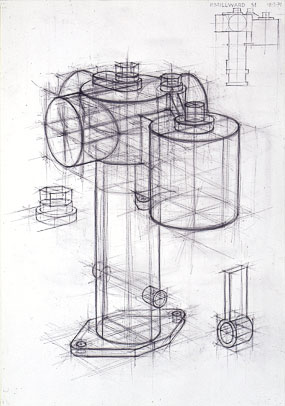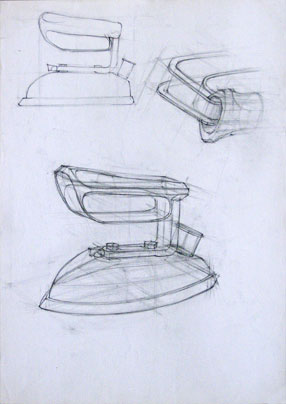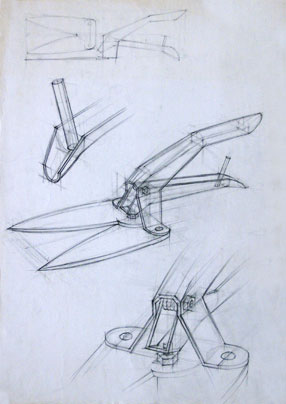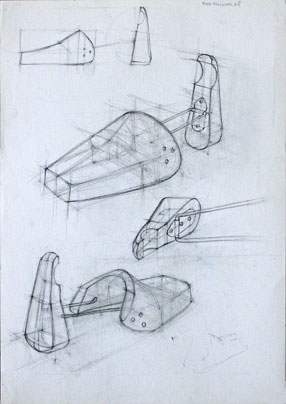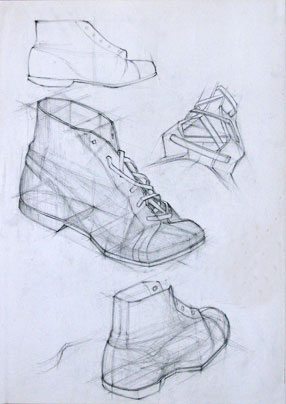 Bamboo pen and ink drawings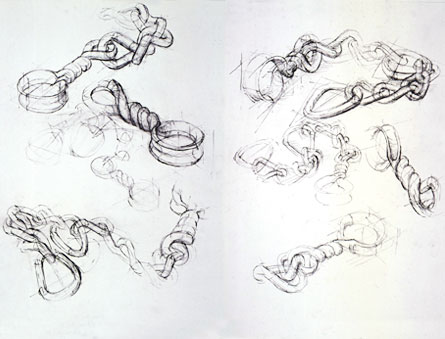 Pencil drawings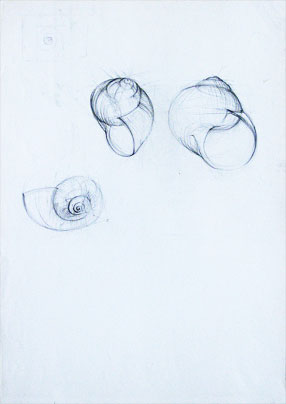 Willow charcoal drawings
Brush and ink drawing
Bamboo pen and ink drawings
Willow charcoal drawing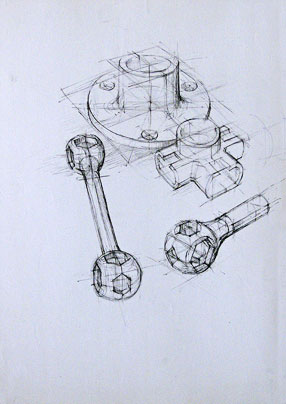 Chinagraph pencil drawings
Willow charcoal drawings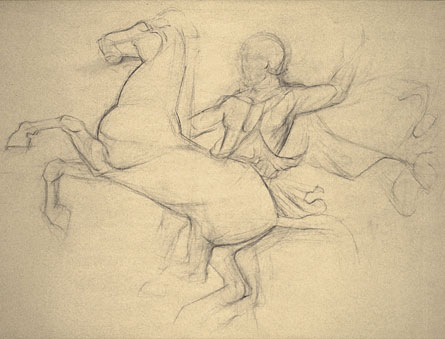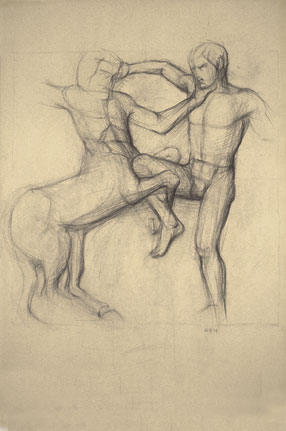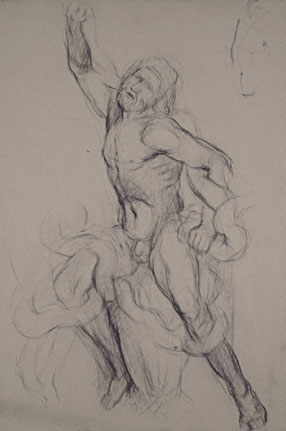 Conté crayon drawing
Ruling pen, brush, and black ink; French curves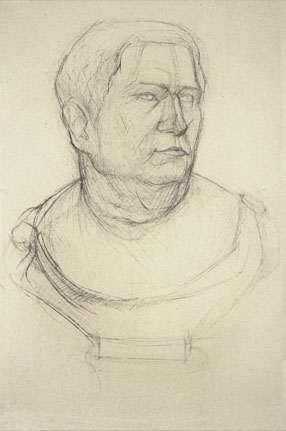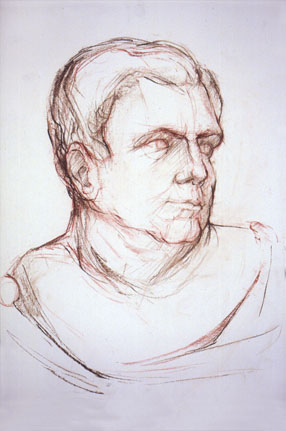 Pencil drawings from memory
Compass, black ink, red ink
Gouache rendering

Last updated June 14, 2021